Emmanuel Church hosts an annual fellowship weekend every summer in the beautiful Rocky Mountains.  It is a wonderful opportunity for families, couples, singles, young and old to engage in God's Word, fellowship together, and participate in fun activities.  The camp takes place at Camp Eden, a location surrounded by God's beautiful creation, where His awesome majesty is clearly displayed in the surrounding mountain peaks!
Details for Camp 2021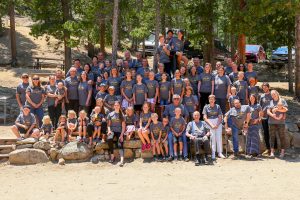 Camp 2021 will be held at Camp Eden (11583 Camp Eden Rd Golden, CO 80403).  We will have a variety of local speakers this year, speaking under the umbrella topic, "Living in a Post-Christian World."  The weekend is tentatively set for July 9-12, 2021.  All this the Lord Willing!  For registration or any questions, please email denverchurchcamp@gmail.com.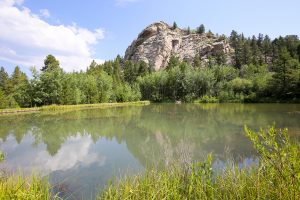 Join us this Sunday
Worship with us:

10290 Wadsworth Blvd., Westminster, CO. 80021

Service times:

Sunday: 9:30 AM and 3:00 PM

Service times:

Sunday: 9:30 AM and 3:00 PM

Minister:

Pastor Steve Vandevelde