Emmanuel Church hosts an annual fellowship weekend every summer in the beautiful Rocky Mountains.  It is a wonderful opportunity for families, couples, singles, young and old to engage in God's Word, fellowship together, and participate in fun activities.  The camp takes place at Camp Eden, a location surrounded by God's beautiful creation, where His awesome majesty is clearly displayed in the surrounding mountain peaks!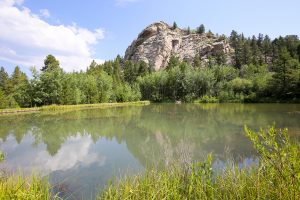 Camp 2019
Location
Camp Eden: 11583 Camp Eden Rd Golden, CO 80403
Speaker
Rev. Richard Anjema   –  Pastor of the Providence United Reformed Church in Winnipeg, MB, Canada.
Topic
The life of Samson: triumph through weakness
Contact Info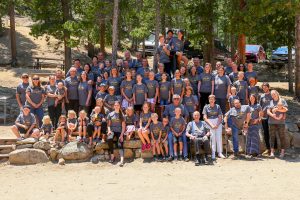 Join us this Sunday
Worship with us:

10290 Wadsworth Blvd., Westminster, CO

Service times:

Sunday: 9:30 AM and 3:00 PM

Service times:

Sunday: 9:30 AM and 3:00 PM

Minister:

Pastor Steve Vandevelde